Work Injury Treatment With Back On Track Chiropractic In Birmingham, AL
Unfortunately, getting hurt on the job is an occurrence that happens to many people on a daily basis. Taking precautions to avoid injury in the workplace is extremely important. If you happen to have suffered from a work injury accident injury, calling Back On Track Chiropractic & Wellness Center in Birmingham to make an appointment with our chiropractor has several benefits. Here is some information about worker's injuries, how to safeguard yourself against them, and what to do if one happens to you.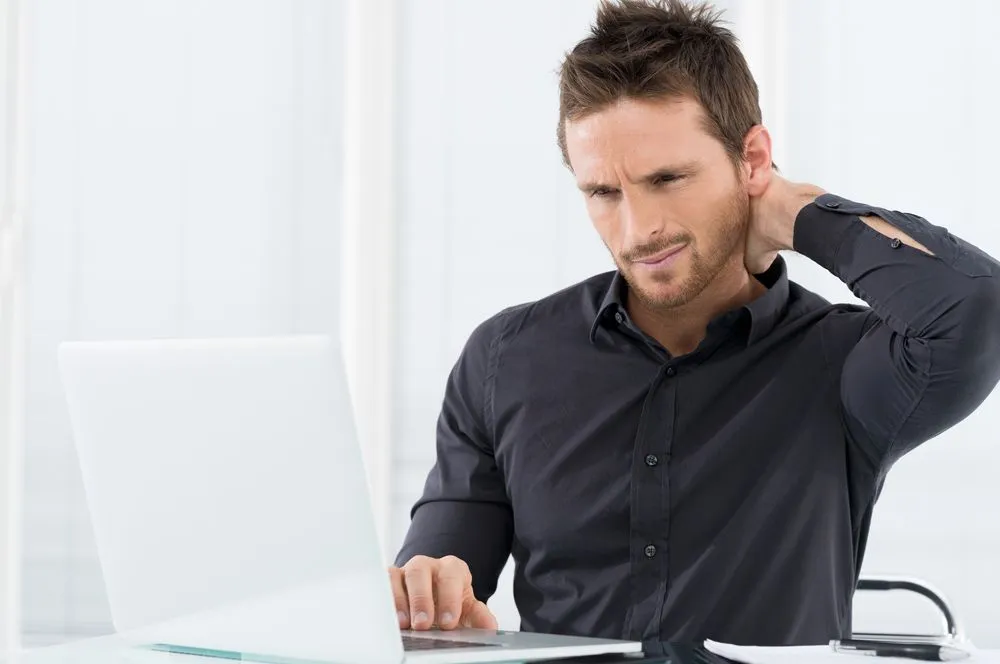 Common Workplace Injuries
There are several ways you can become hurt on the job. Slip and fall injuries can happen to anyone whether floor or ground conditions are not up to par or not. Back injuries happen when lifting excessive weight improperly or from sitting in one location for a long duration of time. Using improper ergonomic practices in the office or when using equipment can lead to carpal tunnel syndrome, vision problems, or minor aches and pains.
Avoiding Workplace Injuries
Taking steps to keep you safe on the job is important to help minimize the chance of an injury occurring. Make sure there is a procedure with information about the safety rules for any equipment or tool you need to use on the job and read this information before utilizing them. Instead of rushing around to perform tasks on the job, think through your actions beforehand to help avoid an injury. If your furnishings are not up to par, consider an upgrade to help keep you safe and healthy while on the job.
Get Help From A Chiropractor
After you see a medical practitioner to rule out extensive medical conditions as a result of a work injury accident injury, seeing our chiropractor is the next step to getting relief. Our practice offers a variety of treatment options to help relieve sore necks, backs, and shoulders. Spinal adjustments can help relieve stress upon joints, helping to reduce pain in affected areas of the body. Light massage helps to improve muscle movements and get the blood circulating to promote healing of the body. Temperature change with the application of ice or a heating pad also helps to bring relief to aches you are experiencing.
Have a Work Injury? Contact Back On Track Chiropractic In Birmingham, AL Today!
If you are looking for relief from a workplace injury, call Back On Track Chiropractic & Wellness Center in Birmingham to schedule an appointment. Our staff is dedicated to finding a treatment plan that works for your particular injury. Contact us at (205) 942-4243 to speak with our practitioner or to inquire about schedule availability today.