Chiropractic Care for Pain Management
At Back on Track Chiropractic & Wellness Center, we are proud to offer high-quality chiropractic care for residents of Birmingham, AL, and surrounding locations. We are located close to Hoover, AL, Mountain Brook, AL, Homewood, AL, and Vestavia Hills AL. Our facility is led by Dr. Scott Duca, who is experienced in spinal adjustments, traumatic injury treatment, preventative care, nutritional counseling, lifestyle counseling, and more. Dr. Duca will create a personalized plan based on your requirements. We have been providing patients with natural and effective pain management solutions for many years.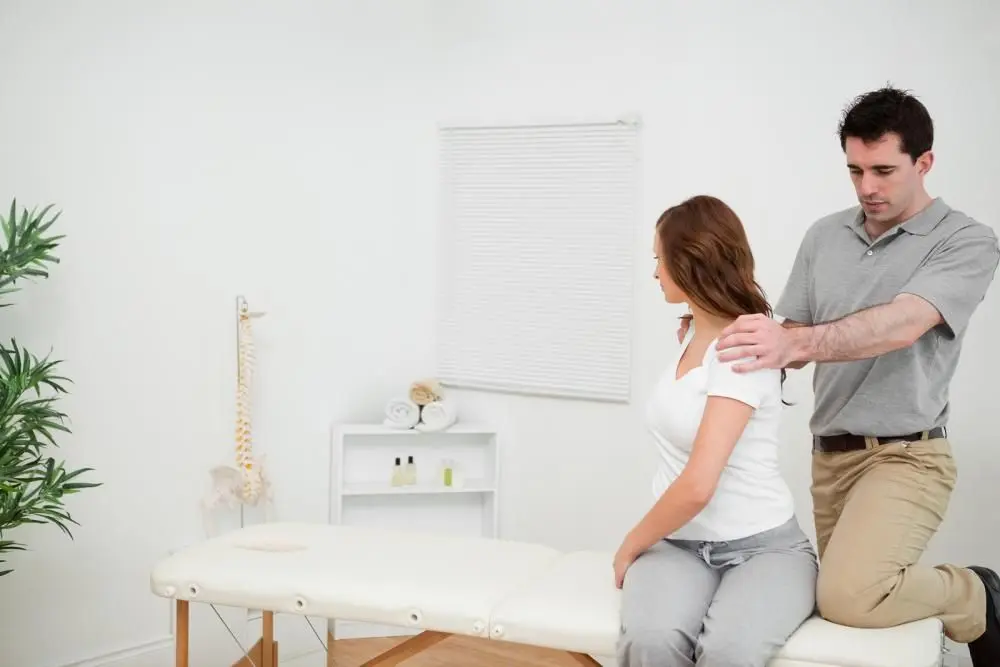 Finding the Root Cause of your Pain
When you first visit our office, our chiropractor will analyze your musculoskeletal system to determine the underlying cause of your pain and immobility. There are many potential causes of body pain including medical conditions, traumatic injuries, or repetitive overuse of joints or muscles. Once the source of your discomfort has been determined, we will create a chiropractic care plan tailored to your needs.
Benefits of Chiropractic Care
Pain in the back, neck, shoulders, legs and other areas of the body is caused by misalignment of the spine or other joints. Chiropractors specializes in fixing misalignment issues through adjustment and other techniques. Another common cause of pain is pinched nerves. Chiropractic techniques will alleviate the pressure on the pinched nerves resulting pain relief. Your treatment plan might include a combination of pain management therapies including therapeutic exercises and spinal manipulation. Our chiropractor might also recommend certain stretching exercises and postural adjustments.
Unlike other practices, chiropractic care does not rely on prescription medication. While prescription medication can effectively mask your pain, it does nothing to address what is causing it in the first place. We believe in a whole-body approach to wellness. We do not perform any invasive procedures, making chiropractic care extremely safe and effective.
Chiropractic Pain Management in Birmingham, Hoover, Mountain Brook, Homewood, and Vestavia Hills, AL
If you are looking for natural and effective pain relief solutions, the pain management professionals at Back on Track Chiropractic & Wellness Center are ready to assist you. After identifying the root cause of your pain and immobility, we will perform a chiropractic adjustment to provide you with immediate pain relief. For more information or to schedule an appointment with our chiropractor, call us today at (205) 942-4243.