Enjoy a Healthier Pregnancy with Alternative Pain Management Care in Birmingham, AL
While it's an exciting journey to be an expectant mother, it can also be a painful time for her body, especially in the spinal and pelvic regions. As the fetus develops in the span of nine months, the body will undergo a number of changes physically, and an affect the soon to be mother emotionally. Here, at Back on Track Chiropractic & Wellness Center, our pregnancy chiropractor in Birmingham can help future moms out with a number of physical changes a woman goes through from our alternative pain management care.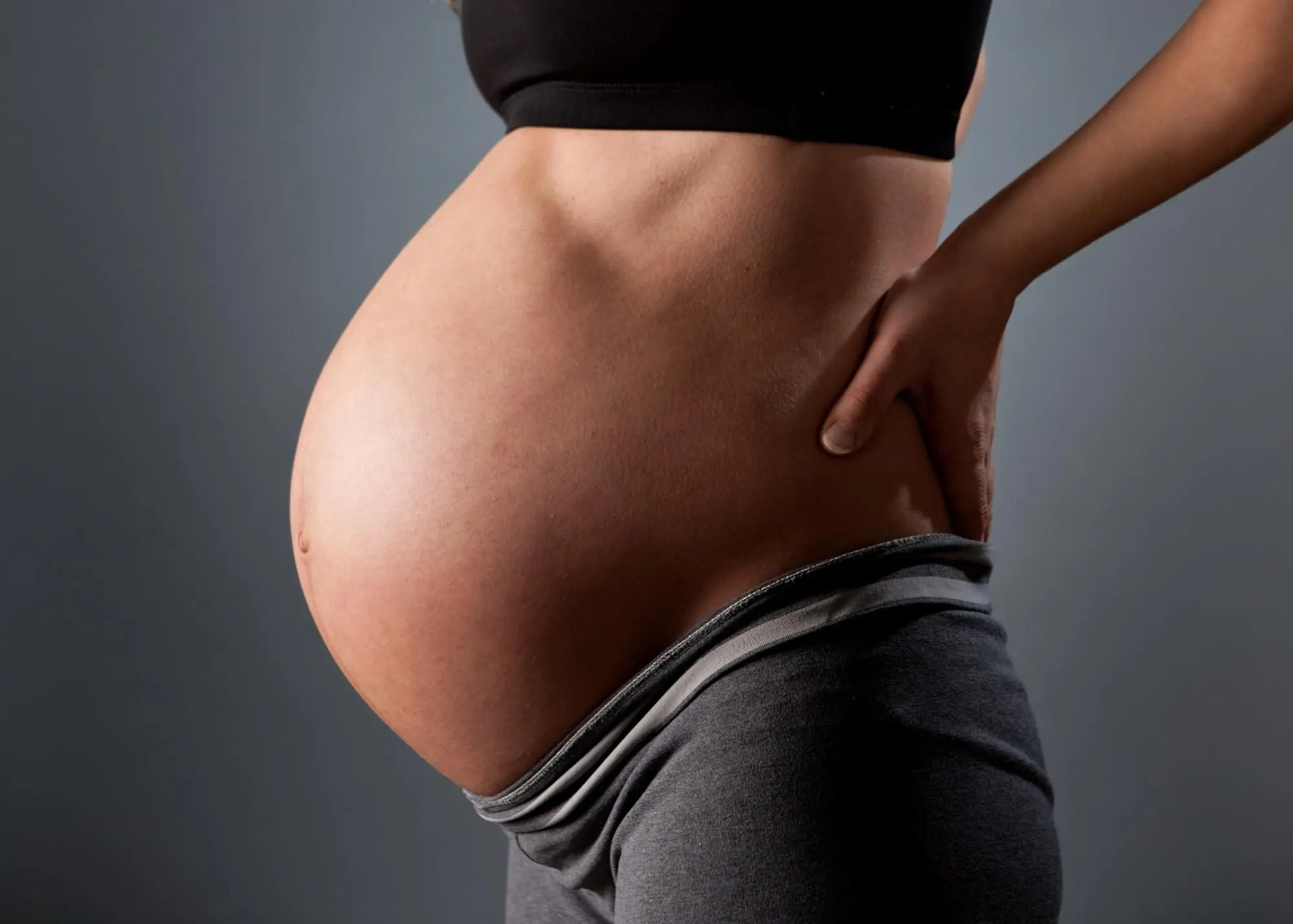 Changes Expectant Moms Can Expect
The most noticeable change will be the obvious appearance of the 'baby bump' as the fetus grows. This weight can put a lot of pressure on the mother's feet, and the protruding belly can cause postural misalignment and tilting of the pelvis as it prepares for baby's birth. As the spine shifts forward due to the weight it can cause acute or chronic lower back pain, muscle strains, shoulder stiffness and neck soreness.
Our chiropractor in Birmingham can use natural, non-invasive treatments to help align the spine to relieve pressure from the nerve endings in the neck and back, helping ease pregnant women's pain. Along with pain relief, mom to be's can enjoy a few positive side effects of chiropractic care during pregnancy including:
Less Swelling in Limbs and Feet
More Energy
Fewer Mood Swings
Headache Relief
A Smoother Birth
Did we catch your attention with the 'smoother birth' benefit? Here's how alternative pain management methods like chiropractic care during pregnancy can ease back and muscle pains and the birthing process.
Benefits of Seeing a Pregnancy Chiropractor in Birmingham
Here at Back on Track Chiropractic and Wellness Center, our pregnancy chiropractor in Birmingham utilizes special techniques to assist expectant mothers. During a chiropractic adjustment, we use the Webster technique, which is specifically geared towards correcting misalignments of the sacral spine. The benefit of using this form of alternative pain management is that it helps ensure that the baby has ample room to rotating into the proper head-first birth position. In fact, many women come and see us during the final weeks before their due dates if doctors have informed them that they are at risk for a breach birth and may need a Cesarian section. Furthermore, there will be less stress on the infant's musculoskeletal system if mom's pelvis is balanced and aligned.
Make Chiropractic Care a Part of Your Prenatal Care, Call Us Today
The experienced team at Back on Track Chiropractic & Wellness Center wants to put you on the right track for a smooth pregnancy. As a family chiropractic center, we truly care about you and your child's well-being. We're conveniently located at 225 Lakeshore Pkwy #101 in Birmingham, AL. Call to schedule a consultation today at (205) 942-4243 and let us become an essential part of your prenatal care.