Come Find the Herniated Disc Chiropractor You Need in Birmingham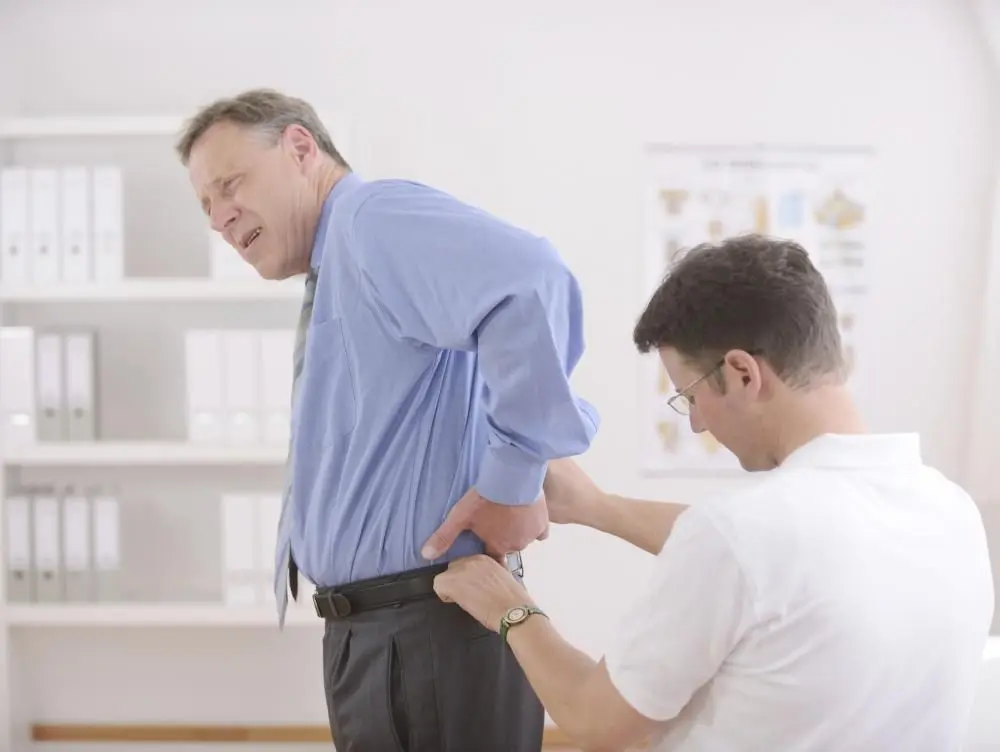 When you're looking for chiropractic treatment for a herniated disc, it's important you find a professional chiropractor to help you. While it doesn't happen often, it is possible for care providers to make a slipped disc worse with improper treatment. That's why you need to visit a chiropractic care center with years in the business and the knowledge needed to prescribe the best possible course of treatment.
Back pain can range from mild to excruciating, mildly inconvenient to absolutely debilitating. No matter where you are on the spectrum, it's critical you address the problem quickly to help reduce the chances that it will get worse … and ideally reverse it.
One of the most common causes of back pain is a slipped disc, also known as a herniated disc. If you are suffering from back pain, whether or not you know it to be associated with disc trouble, it's time to come see a chiropractor today.
What Is a Herniated Disc?
Discs are small, round structures that sit between vertebrae, or the bones in your spine, to cushion them and keep them from rubbing up against one another. The discs have a tough outer ring and are filled with a jelly-like substance. When this substance leaks out, it can impinge upon your spinal cord, causing extreme pain or other symptoms.
What Are the Symptoms of a Herniated Disc?
Back pain is the most obvious symptom of a herniated disc, but it is not the only one. If you have a ruptured disc, you may also notice:
Weakness
Numbness
Tingling
Burning
Aching
Pain in the arms and legs
Pain that worsens at night
Pain that increases with activity
Pain that occurs only on one side of the body
If you notice any of these, it's wise to speak with a chiropractor today.
What Causes Herniated Discs?
Herniated discs may be caused by an injury to the spine from a traumatic accident or from chronic use, like constant sitting or lifting. If you are overweight or aging, your chances of a slipped disc increase significantly.
How Are Herniated Discs Treated?
Herniated discs can be treated with a number of different chiropractic techniques, including:
Manual adjustments
Spinal decompression
Corrective exercises
Heat and ice
OTC medications
In severe cases, your physician may recommend muscle relaxers or even surgery, but we have seen many slipped disc cases healed with simple, natural chiropractic care.
When You Need a Herniated Disc Chiropractor Birmingham Has Your Back
If you need a herniated disc chiropractor Birmingham is the place to go. We can help you with a diagnosis, palliative care, corrective adjustments and exercises, and other treatments to get you back on track and living the pain-free life you crave. Don't wait anymore to find chiropractic care; for a herniated disc chiropractor Birmingham is where you need to go.
When you're ready to make an appointment with us here at Back On Track Chiropractic & Wellness Center, please give us a call at (205) 942-4243. Our friendly staff will help make you an appointment to diagnose your condition, decide on a course of treatment and get you "back on track" today!