Pediatric Chiropractic Care FAQs Answered by our Birmingham Chiropractor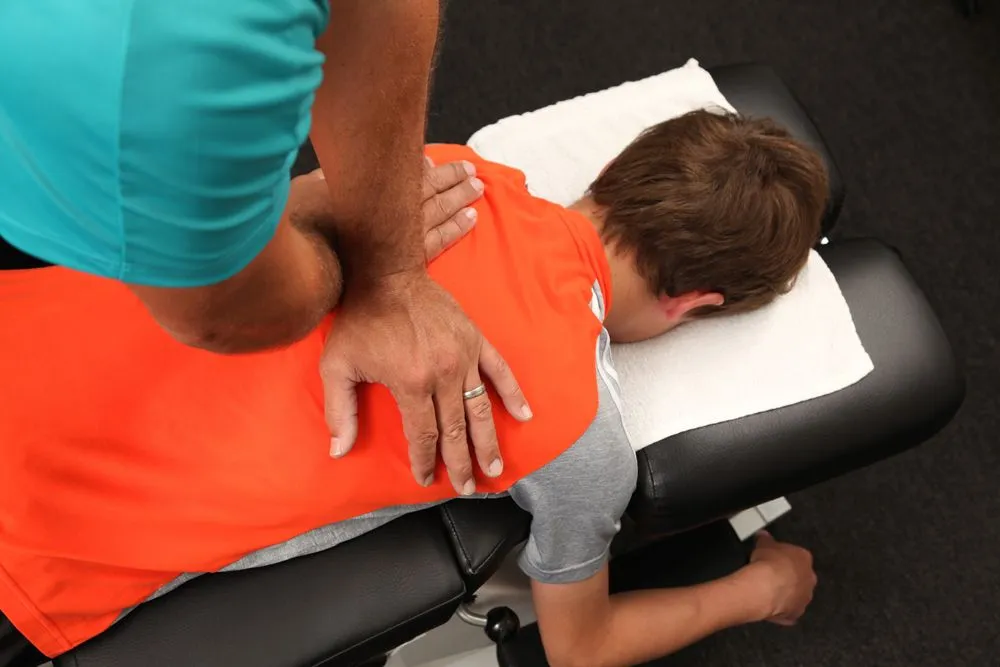 What is chiropractic care?
Chiropractic care is an alternative health care that focuses on providing care of the musculoskeletal system. The care manipulates the body to correct problems and disorders, providing relief from pain and keeping the body working properly.
How is chiropractic care for children different from chiropractic care for adults?
The biggest difference between chiropractic care for children and adults is that, in children, the musculoskeletal system is still growing and developing. That changes the way a chiropractor evaluates and treats the child. In adults, problems need to be fixed because they won't fix themselves. But with children, we might be able to correct a problem and then let the body finish the work to fix it.
Is chiropractic care safe for children?
When chiropractic care is carried out by a licensed and professional chiropractor, it is safe for children. However, to help increase the safety, it is important for the child and parents to be involved in the care process so that the best decisions are made for the child's musculoskeletal health.
Does chiropractic care hurt?
Depending on what adjustments are needed, there may be a minimal level of discomfort or soreness during and after the treatment. However, the long-term goal of treatment is to relieve long-term pain and solve musculoskeletal problems. If your child experiences soreness after a treatment, your chiropractor can recommend the best way to ease the pain.
Why might a child need chiropractic care?
Because your child is growing and changing, there are many opportunities for your child's musculoskeletal system to cause pain or discomfort. That, paired with the effects of injuries, can lead to the need for chiropractic care for your child.
What common childhood disorders can be treated with chiropractic care?
There are a number of common disorders that occur in childhood that can be helped with chiropractic care. They include:
headaches
scoliosis
asthma
persistent ear infections
growing pains
recovery from injury
What are some signs that a child might need chiropractic care?
If you're concerned about your child's chiropractic health, you can watch for signs that treatment may be needed. These signs include:
difficulty sleeping
limited head/neck movement
limited mobility
uneven shoulder heights
If you think your child needs chiropractic treatment, please call Birmingham Back on Track Chiropractic & Wellness Center at (205) 942-4243 today to set up an appointment with a chiro.