Weight Loss Program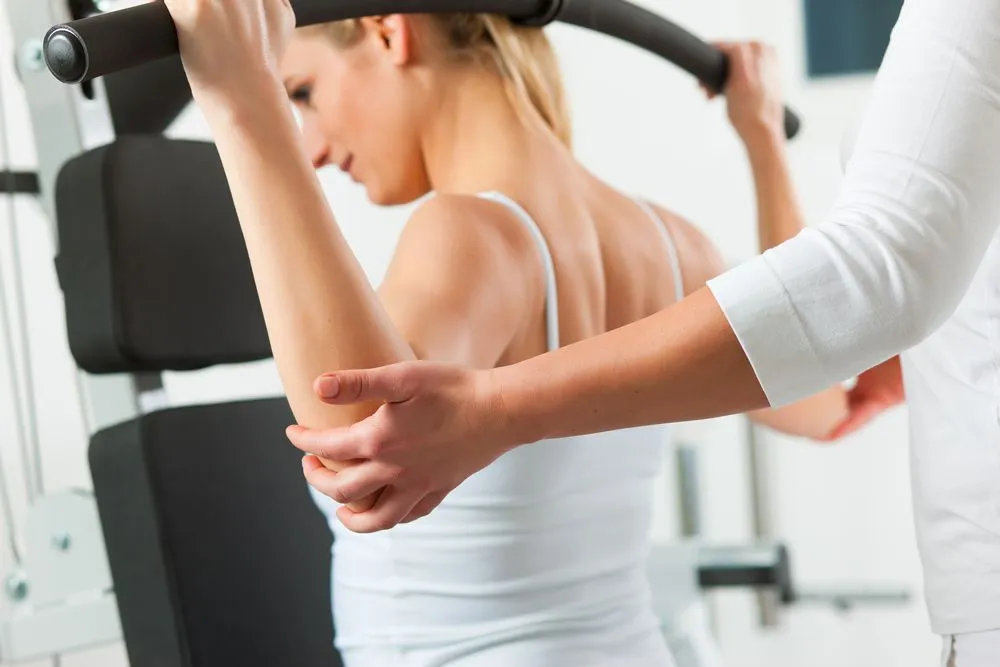 If you consider yourself to be a bit on the heavy side, you are not alone. In the U.S., more than 70% of the population is considered to be either overweight or obese. But just because some extra weight is common, it doesn't detract from the fact that it is unhealthy, which leaves many looking for a weight loss program in Birmingham. While there are plenty to choose from, the one that is right for you might not be what's most popular.
Chiropractic Care for Weight Loss
Most people think of going to the chiropractor primarily for pain relief. Most seek out care because they are experiencing pain or stiffness in their back or generally in their joints or ligaments. But choosing a chiropractor to help with weight loss is smart for many reasons. At Back on Track Chiropractic & Wellness, we focus on whole person health, so in addition to providing adjustments to help with pain management caused by increased pressure on joints, we can also provide nutrition and lifestyle advice that will help you stay encouraged and on track with whatever fitness regimen you choose.
A Birmingham Chiropractor Can Help Your Changing Body
No two weight loss journeys are alike. Some start out very quickly and then slow down. Others have a hard time getting off the ground. At Back on Track Chiropractic & Wellness, we are here to support the highs and lows of your journey without judgment.
When you are in pain, it is more difficult to get motivated to exercise or to do anything else. By providing you with exercises that will help you work through these various aches as they come, you'll have less of a chance of getting discouraged if your progress isn't always what you hope for, and you'll be able to stay active in a healthy way even if you experience minor injuries along the way.
Weight Loss Changes Your Mind
When you are losing weight, it isn't just your body that goes through changes, your mind does too. The stress and pressure you put on yourself can often manifest itself as physical tension and physical pain.
In addition to chiropractic services, we also offer massage therapy services that can help relieve much of the anxiety and stress that a weight loss journey creates. Getting a deep tissue massage can release stress and break up knots and trigger points that create discomfort. It can also stimulate drainage of your lymph nodes to help flush out harmful toxins.
Schedule an Appointment with Back on Track Chiropractic & Wellness
It is often suggested to those who are overweight that weight loss in Birmingham is "the answer" to solving all their problems, however going through the process of weight loss raises a lot of questions as well, especially when it comes to navigating your new body. To learn how chiropractic care can help on your own personal journey contact Back on Track Chiropractic & Wellness Center in Birmingham, Alabama at 205-623-578 to schedule an assessment.