Natural TMJ Treatment From Our Birmingham AL Chiropractor
You may hear temporomandibular joint disorder referred to as TMJ or TMD -- but whatever letters you choose to use, this condition spells trouble for your quality of life. If you're suffering from jaw pain, headaches and other typical TMJ symptoms, you may find the relief you seek at Back On Track Chiropractic and Wellness Center in the natural treatment options offered by our Birmingham AL chiropractor, Dr. Scott Duca.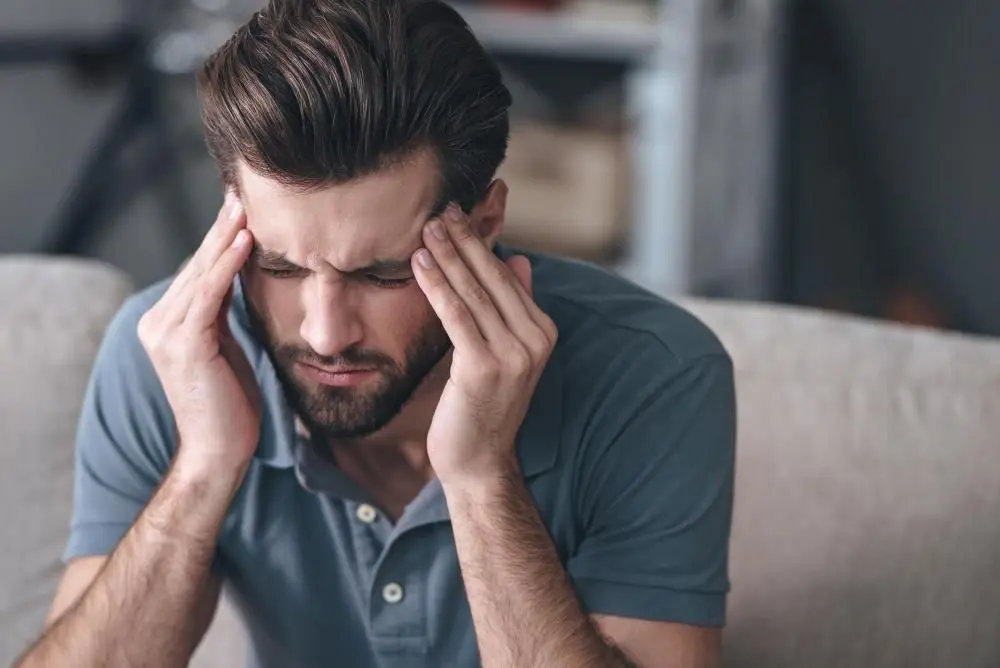 TMJ Symptoms
The temporomandibular joint is an unusually versatile and complex joint located at the points where the jawbone meets the skull. This amazing joint allows the jaw to raise and lower, slide from side to side and slide forward or backward -- all essential tasks for chewing and talking. But this joint is also prone to injury and strain from a variety of sources, and the result may be the agonies of TMJ. The surprisingly wide range of TMJ symptoms may include:
Difficulty opening your mouth wide
Feelings of pain, stiffness or fatigue in the jaw or facial muscles
Clicking, popping or grinding noises when the joint is in operation
Facial swelling
"Locking" of the jaw in a specific position
TMJ can also cause headaches that may be mistaken for tension headaches. They can even set off migraine headaches in people predisposed to this debilitating problem.
The Cervical Spinal Connection
In some cases, an imperfect bite or a tendency toward bruxism (tooth clenching or grinding) can promote TMJ issues. But any kind of chronic tension in the neck, jaw or face can lead to stiffness and pain in the jaw hinge -- including the muscular stress that accompanies a cervical spinal imbalance. Even a slight deviation from a straight alignment of the head on the neck can place an unnatural strain on the muscles that support the cervical spine, creating or worsening TMJ symptoms. TMJ symptoms also occur in many cases of whiplash, not necessarily from an actual jaw injury but also from neck damage that refers pain to the jaw.
We Provide Jaw Pain and Headache Relief in Birmingham
If you're seeking jaw pain and TMJ headache relief in Birmingham AL, come to Back On Track Chiropractic and Wellness Center. Our chiropractor will examine your musculoskeletal alignment while asking about your symptoms, medical history, dental history and any recent injuries you may have sustained. We can prescribe specific natural, drug-free treatments to help relieve your suffering. Upper cervical chiropractic adjustments can relieve chronic muscle tension in the face, neck, and jaw while also reducing the frequency/intensity of headaches or migraines. Our techniques can even support your dentist's treatments for bruxism or bite issues.
Call Our Birmingham AL Chiropractor Today!
Don't accept TMJ symptoms as your "new normal." Call our Birmingham Al Chiropractor, Dr. Scott Duca today!. Call (205) 942-4243 to make an appointment so we can help you reclaim your health and comfort!