Spinal Stenosis Treatment From Our Birmingham Chiropractor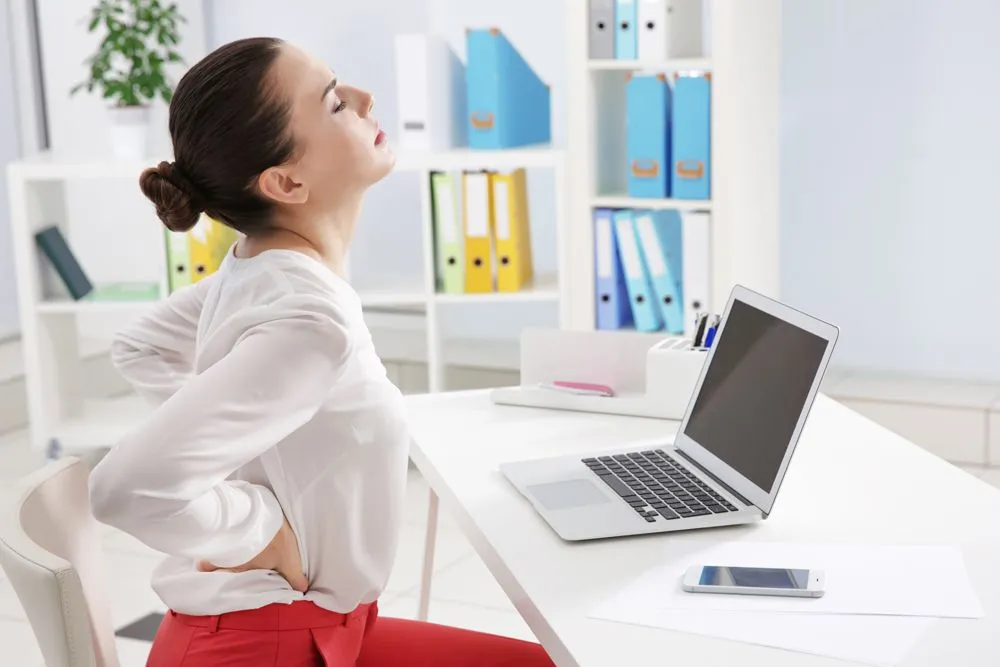 If you're suffering from bizarre pains and other sensations in your extremities, or you're having trouble making the muscles in your hands and feet obey your commands, you may be experiencing the symptoms of a condition known as spinal stenosis. Spinal stenosis can be thought of as the ultimate pinched nerve problem -- direct pressure on the spinal cord itself, caused by a narrowing of the bony canal which surrounds it. As painful and debilitating as your symptoms may be, the thought of undergoing major cervical or lumbar surgery to correct may seem even more agonizing. Fortunately, you can get the help you need through the non-surgical treatments available at Back On Track Chiropractic and Wellness Center.
Putting the Spinal Cord Under Pressure
The spinal cord is the thickest length of nerve tissue in the body, about as wide around as the human thumb -- and there isn't much free space to spare within the spinal column. the spinal cord is encased in an opening called the spinal canal, which is defined by the vertebral facet joints, vertebrae, and vertebral discs. If anything causes this space to become even narrower than it already is, the spinal cord tissue can become pinched. Since the spinal cord serves as the central hub for all your neurological signals, this is very bad news for the rest of your body. Spinal stenosis can occur in either the cervical region (the neck) or lower down in the spinal column. This means you may experience pain, numbness, "pins and needles" or muscle weakness in either your upper extremities or your lower extremities.
Diagnosis and Treatment at Back On Track Chiropractic and Wellness Center
The first step in treating spinal stenosis is diagnosing the specific cause. Potential culprits include:
Bony overgrowth in the spinal column
Herniated discs
Ligament overgrowth
A naturally narrow spinal canal
Acute injuries that knock the spine out of alignment
Our Birmingham chiropractor, Dr. Duca, uses a combination of X-rays, analysis of your medical history, and evaluation of your symptoms to locate the source of your spinal stenosis. This enables us to recommend treatments such as:
Chiropractic adjustment to correct any misalignment making the condition worse
Corrective exercises to help you maintain the most nerve-friendly alignment possible
Stretches and massage therapy to loosen tight muscles that restrict your range of motion
We can combine multiple healing modalities into a holistic, personalized care program designed just for you. Regular sessions can help you overcome your symptoms and live the life you want to live -- all without painkillers or major surgery.
Don't Let Spinal Stenosis Stop You
You don't have to let spinal stenosis stop you from enjoying a full, comfortable, productive life. Take action to get your condition under control. Call (205) 942-4243 today to schedule an evaluation and all-natural treatment at Back On Track Chiropractic and Wellness Center!